Dear ESM Central High School Parents, Families, Staff & Community;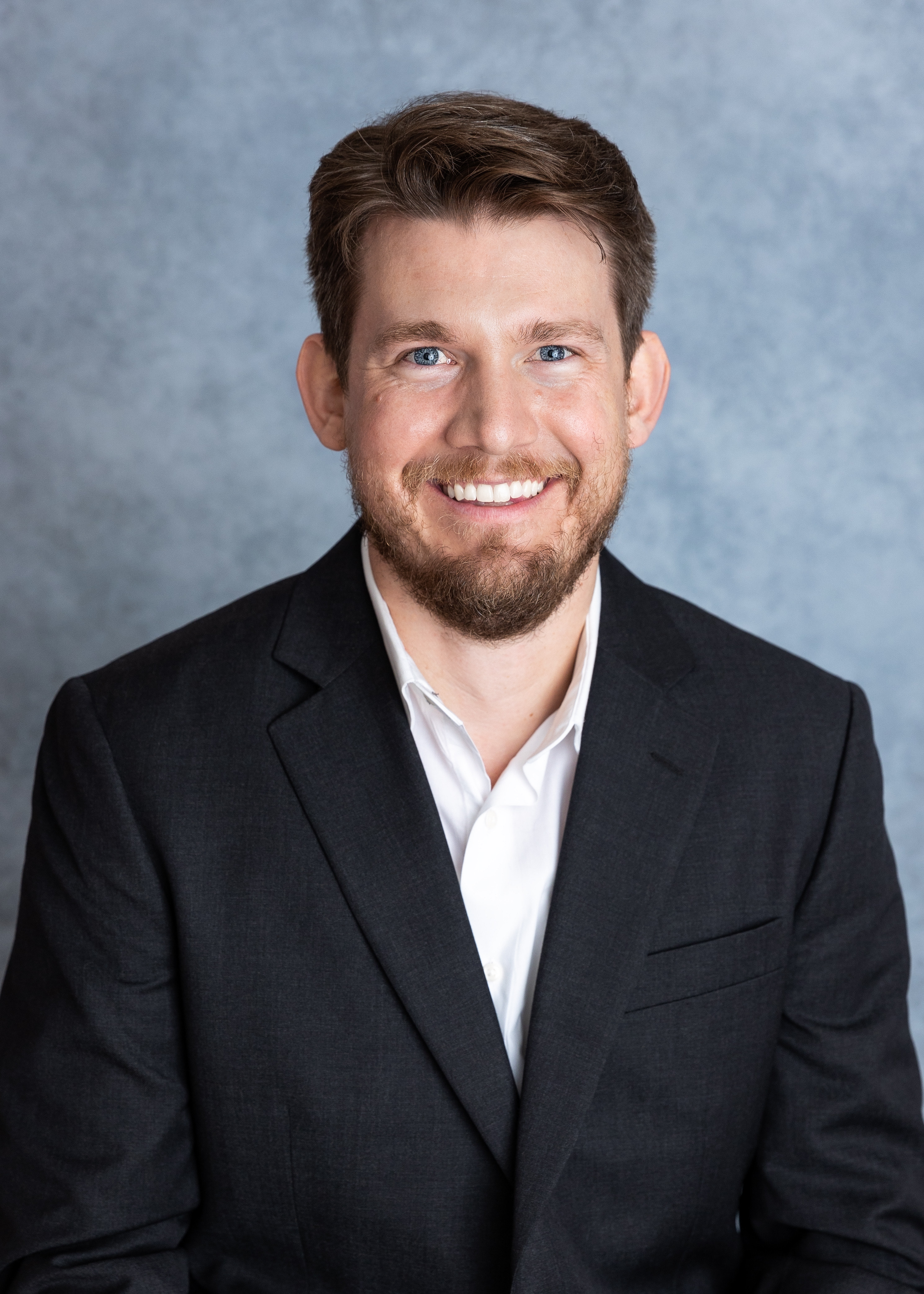 I am delighted to extend a warm welcome to the 2023-2024 school year at East Syracuse Minoa Central High School. As the newly appointed Executive Principal, I am honored to be part of this exceptional institution and excited to collaborate with our dedicated staff, supportive families, and outstanding students.
I am proud to share that our students made remarkable progress last year, thanks to the collective efforts of our staff and the unwavering support of parents, guardians, and families like yours. At East Syracuse Minoa Central High School, our unwavering commitment is to prioritize our students' success while supporting our staff and families.
Allow me to introduce our esteemed administrative leadership team for this year:
Joining me are Mr. Antwaun Dixon (last name A-F), Mrs. Naomi Trivison (last name G-M), Mrs. Kate Liddle (last name N-Z), Mrs. Shelly LaMarche (Coordinator for Spartan Academy, College and Career Pathways), and Mrs. Cheryl West (Director of Counseling, Youth Development, and Leadership). Together, we are dedicated to providing exceptional education and support for your children. As we embark on this exciting journey, I eagerly await your valuable feedback and suggestions for areas of growth and improvement. Please feel free to reach out to me via phone, email (emichalenko@esmschools.org), or our Principal Talk-Line at 315-256-0127.
I would like to express my deepest appreciation to our administrative leadership team, clerical staff, custodial staff, teaching staff, and other auxiliary personnel who consistently prioritize the best interests of our students. As we prepare for the upcoming school year, our dedicated team has been actively engaging in various professional development opportunities to enhance the academic experience at Central HS, making it an even stronger, more vibrant, and well-balanced institution.
As we look ahead to the upcoming school year, I want to emphasize that the health and safety of our students, teachers, school personnel, and visitors remain our highest priority. As you prepare your children for the school year, please remind them to promptly report any inappropriate or concerning incidents to a trusted adult. Additionally, we kindly ask students to refrain from opening doors for friends or strangers as a safety precaution. All students and visitors must enter the school through the main entrance by the flagpoles. Should you need to contact your child during the day, we request that you call the main office rather than their cell phones.
On the first day of school, which is
Thursday, September 7, 2023
all students are required to report to their Day 1 Block 1 class. They will receive a Chromebook assigned to them for the year, which they should bring to and from school daily. Additionally, students will receive a student planner that includes our code of conduct.
This year, we are committed to "refreshing" our procedures and protocols, reinforcing PRIDE behaviors. We kindly ask everyone to remain mindful of the dress code expectations, arrive punctually to class, keep cell phones out of sight, and foster positive behaviors. I encourage you to review your child's agenda book when they bring it home and engage in a conversation about its contents. We are excited and eagerly look forward to a year filled with success and growth!
Here are some important dates to keep in mind:
Students' schedules for the upcoming school year will be available on August 25th.
If you have any inquiries or concerns regarding your schedule, feel free to get in touch with your respective counselors. Kindly be aware that requests for teacher changes will not be accommodated. Any adjustments to your schedule should be requested during the designated drop/add period window starting September 13th. The Counseling Department appreciates your support and collaboration as we get a new school year up and running.
Freshman Orientation:
Incoming freshmen, new to district students, and families, please join us for freshman orientation on August 30th from 6:00pm-7:30pm at ESM CHS. We can't wait to meet you and help you navigate the exciting journey of high school!
Student Pictures:
Individual yearbook pictures for students in grades 9-12 will be taken on September 27th & 28th during English classes. Senior portraits are due by October 2nd to ensure inclusion in the yearbook.
OCC Advantage:
Incoming freshmen, new to district students, and families: please join us on Thursday, October 5 at 6:00 pm for a BRIEF overview of the OCC Advantage Program before Open House begins.
Open House:
All families in the district please join us on Thursday, October 5 at 6:30 pm come meet your teachers and explore the building. A variety of food trucks will be available for families to purchase dinner and dessert from 5:30 pm-8:30 pm! A Parent Square message will be shared with more details closer to the event.
Chromebooks:
All students will receive a Chromebook on the first day of school, which they will be responsible for carrying to and from school daily. Students are expected to have them in school every day.
Technology Parent/Student Helpline:
If you require technical assistance, please call 315-434-3024, and our Tech Team members will be happy to help.
ParentSquare:
We continue utilizing Parent Square as our "School to Home" communication tool. This streamlined platform enables parents/guardians to stay in touch with their child's teachers conveniently. Set up your account and customize your preferred mode of communication. ParentSquare sign up for Parents/Guardians
Family Handbook:
You can find the Family Handbook on the CHS website under Parent Information on the left side. It serves as a valuable resource for parents.
We are genuinely enthusiastic about the possibilities this school year holds, and we look forward to working together to support the growth and success of every student. Let us join hands in creating a nurturing and dynamic learning environment at East Syracuse Minoa Central High School.
Thank you, and see you soon!
Sincerely,
Edward A Michalenko
Executive Principal