Viewing 1 - 6 of 6 stories
ESM Adjusts 20-21 Calendar (7-28-20):

ESM adjusted the District calendar at the Aug. 17 Board of Education meeting. The first day of school for K-12 is now September 10 and the Nov. Superintendent's Conference Day in November is Sept. 9. 2020-2021 Calendar (Updated 8/17/20) - holidays, breaks & staff days, 1-page PDF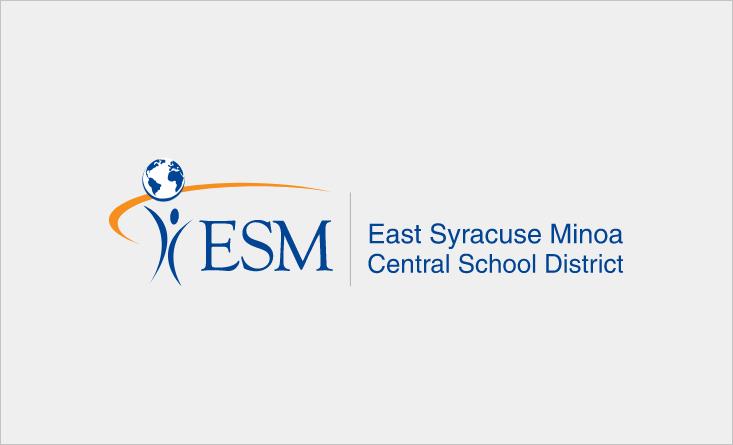 Updated Information on Coronavirus:

ESM has compiled resources and parent messages for parents/guardians regarding COVID-19 and our online distance learning model we have implemented. Naturally, it is normal to be concerned when we hear about health-related events like this. Please be assured that the health and safety of students and staff is always our top priority. We are updating this web page as we have new information available in this rapidly-evolving situation. See below (scroll down) for messages that have been sent to parents/guardians from the Superintendent via SchoolMessenger . Visit our Parent Resources page for resource links regarding public services, helping children cope with stress, continuum of learning/learn at home tips/videos and much more. You can also visit Our resource page that includes ...
ESM Designated as a Best Community for Music Education for 7th Year:

For the seventh year in a row, ESM is proud to be designated among the Best Communities for Music Education. Designations are given to districts that demonstrate an exceptionally high commitment and consistent access to music education as part of a well-rounded education. ESM is among only 754 school districts nationwide that were recognized by the National Association of Music Merchants (NAMM) Foundation. "Through consistent and overwhelming support from the ESM administration, parents and community, we are able to continue to provide a music education that is integral to develop the skills necessary for a student to be successful professionally, socially and emotionally in life. On behalf of the entire music department, it is an honor to receive the distinction of "Best ...
Woodland Named a NYS Ed Dept. Recognition School:

We are proud to announce that Woodland Elementary is a 2019-20 Recognition School named by the New York State Education Department (NYSED). Woodland is among only 13% of all New York State public schools to receive this recognition. "Recognition schools are the highest performing and rapidly improving schools across the state. Recognition Schools across the state demonstrate the relentless commitment of teachers, administrators, staff and parents, without whom this growth would not have been possible," Interim NYSED Commissioner Shannon Tahoe said. The NY State Education Department identified 582 K-12 schools that are high achieving and high progress as Recognition Schools. Under the Every Student Succeeds Act (ESSA) plan, Recognition Schools are those with high academic ...
ESM Among Newsweek's Top STEM Schools in US:

Newsweek has named East Syracuse Minoa Central High School to its 2020 list of the best STEM high schools in America. "We're very proud to be honored nationally as a science, technology, engineering, and mathematics (STEM) school," said Grenardo Avellino, ESM Central High School Executive Principal. ESM is ranked number 3,642 of more than 31,000 public and private high schools in the U.S. on the Newsweek Top 5,000 STEM High School list. Newsweek partnered with STEM.org to rank America's Best STEM High Schools. The list includes schools that offer skilled teachers who keep up with developments in these fields and who create dynamic learning environments to engage their students. Among the schools on the list, ESM also ranks #2,257 among public ...
Viewing 1 - 6 of 6 stories