Viewing 1 - 8 of 8 stories
Districtwide Winter Wear Exchange:

The ESM PTO Roundtable is collecting clean & gently used coats, snow pants, hats, gloves, boots, scarves, and other gently used winter wear for the annual Districtwide Winter Wear Exchange! Please donate your gently used winter wear (kid & adult sizes). Collection bins are in schools now! All are welcome to come and select items for their families on Wednesday, October 19 from 3-6 p.m. at East Syracuse Elementary. Items are free and you do not need to make a donation to participate in the exchange. For more information please contact: Park Hill: Jessica Ward Jward@esmschools.org Minoa Elementary: Kali Hamilton KaliHamilton8@gmail.com Fremont Elementary: Alicia Titus AliDiveTKD1@yahoo.com Woodland Elementary: Christine Olivadoti esmwoodlandpto@gmail.com ...
ESM Veterans Weekend Craft/Vendor Fair:

Calling All Crafters/Vendors: Do you have a craft or are you a product vendor? Or maybe you know someone who is looking for fall shows? Crafters/vendors are invited to participate in the annual Holiday Craft/Vendor Show on Saturday, Nov. 12 from 10 a.m. to 2 p.m. at ESM Central High School hosted by the ESM Cosmetology Club. Cost is $30 for one space/table or $50 for two. Set-up is 7-10 a.m. Saturday morning. Space will be allocated on a first come, first served basis and there are no refunds for cancellations. Fill out the application or contact the cosmetology dept. at 315-434-3305 or email nplanty@esmschools.org If you just want to attend the show, admission is free and it is Saturday, Nov. 12 from 10 a.m. to 2 p.m. at ESM Central High School, 6400 Fremont ...
ESM Named 9x Best Community for Music Education:

Congratulations to our entire music department! We're proud that, for the 9th year in a row, ESM was honored with the Best Communities for Music Education designation, awarded to districts that demonstrate outstanding achievement in efforts to provide music access and education to all students. The past 2 years have been a struggle from "no singing" to "instrument masks" so this honor is hard earned. It has been heartwarming to see concerts, musicals, marching & parade band all coming back in-person this school year! To qualify for the NAMM Foundation Best Communities for Music Education designation, ESM answered detailed questions about funding, graduation requirements, music class participation, instruction time, facilities, support for the music program ...
2022-23 District Calendar (with days off, breaks, etc., 1-page):

Below is the ESM 2022-2023 District Calendar Approved by the Board of Education on March 14, 2022 as well as shortened days for the year. Please check the online calendar as changes do occur during the school year. PDF Version (link) Use this link for shortened days. August 31: Superintendent's Conference Day (no school for students) September 1: Superintendent's Conference Day (no school for students) September 2-5: Labor Day Recess (no school) September 6: First Day of School October 10: Columbus/Indigenous Peoples' Day (no school) October 26: Shortened Day for Pre-k to 12 (Also Pre-k to 5 Parent Conferences) November 3: Shortened Day for Pre-k to 5 (Also Pre-k to 5 Parent Conferences) November 8: ...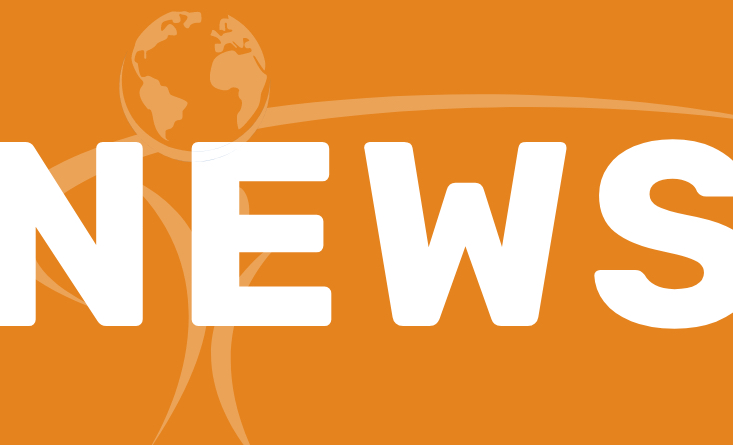 Sign Up for ESM's Community Email Newsletter:

ESM has an electronic newsletter called the "ESM E-xpress" that provides community members, parents, family members of our students (such as grandparents) and other stakeholders with ESM information. There are so many great things happening at ESM! This is your opportunity to stay connected and receive news, student and staff accomplishments, awards, upcoming public events and other general items of interest between issues of the printed ESM Bulletin. Parents/guardians should be aware that this is different from ParentSquare and there will be some overlapping information if you sign up. To receive the new ESM E-xpress newsletter, fill out the online form to join the email list
Pajamarama:

ESM high school students will be getting cozy for a cause on Friday, October 7 as we take part in Paige's Pajamarama. Paige's Pajamarama is a charity event allowing students to wear their pajamas to school when making a donation to Paige's Butterfly Run, Inc., an organization which supports children with pediatric cancer at Upstate Golisano Children's Hospital. Click here to donate now (be sure to pick East Syracuse Minoa)! This year ESM is joining with 6 school districts in a fundraising challenge! ESM, along with Fayetteville-Manlius and Liverpool districts are part of the Warrior Alliance, while West Genesee, North Syracuse & Baldwinsville districts form the Star Alliance. The friendly competition started in 2019 when C-NS & Liverpool stepped ...
ESM Alum Larry Costello Named to the Basketball Hall of Fame:

We're proud that ESM Alum Larry Costello (Class of '49) has been named to the Naismith Memor ial Basketball Hall of Fame. He was a 6 time NBA All-Star in 12 seasons. He was a member of the '67 World Champion Philadelphia 76ers and coached 10 years, including taking the Milwaukee Bucks to the '71 NBA title. He also returned to ESM to serve as the Spartan's first basketball coach when districts merged to become the East Syracuse Minoa. He was inducted into ESM's Athletic Hall of Fame in 2007. His career as a player and a coach in 5 different decades is unparalleled. Lawrence "Larry" Ronald Costello was born on July 2, 1931 and was raised in Minoa, graduating from Minoa High School in 1949. He was a three-sport star in high school, excelling ...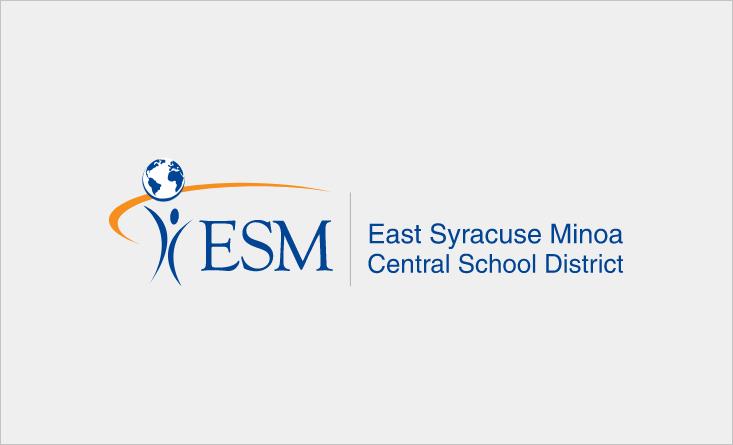 Coronavirus Information & Resources:

ESM has compiled resources for parents/guardians regarding COVID-19. Please be assured that the health and safety of students and staff is always our top priority. Visit our Parent Resources page for resource links regarding public services, helping children cope with stress, continuum of learning/learn at home tips/videos and much more. Visit the resources on Onondaga County COVID-19 Page . ESM's COVID-19 Testing & Contact Tracing Protocols: Posted 9-26-22: We would like to provide families with the latest information/protocols concerning COVID-19 issued by the New York State Department of Health and the New York State Education Department. This question and answer (Q&A) document (link) should provide you with answers on topics including: ...
Viewing 1 - 8 of 8 stories