Viewing 1 - 5 of 5 stories
ESM Among Newsweek's Top STEM Schools in US:

Newsweek has named East Syracuse Minoa Central High School to its 2020 list of the best STEM high schools in America. "We're very proud to be honored nationally as a science, technology, engineering, and mathematics (STEM) school," said Grenardo Avellino, ESM Central High School Executive Principal. ESM is ranked number 3,642 of more than 31,000 public and private high schools in the U.S. on the Newsweek Top 5,000 STEM High School list. Newsweek partnered with STEM.org to rank America's Best STEM High Schools. The list includes schools that offer skilled teachers who keep up with developments in these fields and who create dynamic learning environments to engage their students. Among the schools on the list, ESM also ranks #2,257 among public ...
U.S. Dept. of Education Spotlights Pine Grove in Video Series:

Technology can be a powerful tool to transform science, technology, engineering and math (STEM) learning. We are proud that Pine Grove Middle School is one of 10 schools nationwide chosen for an "Innovation Spotlight" video by the U.S. Department of Education's Office of Educational Technology. Each spotlight video highlights an exemplary STEM lesson from one of the 10 schools. The videos were created to help teachers, curriculum specialists and other school and district staff implement new, research-based approaches for effectively using technology in STEM learning. The Office of Educational Technology, in partnership with a non-profit organization called Digital Promise, reviewed research literature and examined practices at schools nationwide. They identified a ...
ESM Designated as a Best Community for Music Education for 6th Year:

For the 6 th year in a row, ESM is proud to be designated among the Best Communities for Music Education. Designations are given to districts and schools that demonstrate an exceptionally high commitment and consistent access to music education. ESM is among only 623 school districts nationwide that were recognized by the National Association of Music Merchants (NAMM) Foundation. The awards program recognizes the outstanding efforts of teachers, administrators, parents, students and community leaders who have made music education part of the curriculum. "Receiving the distinction as a Best Community for Music Education for the 6th year in a row is a reflection upon the consistency of our high standards for music education at ESM. We benefit from outstanding support ...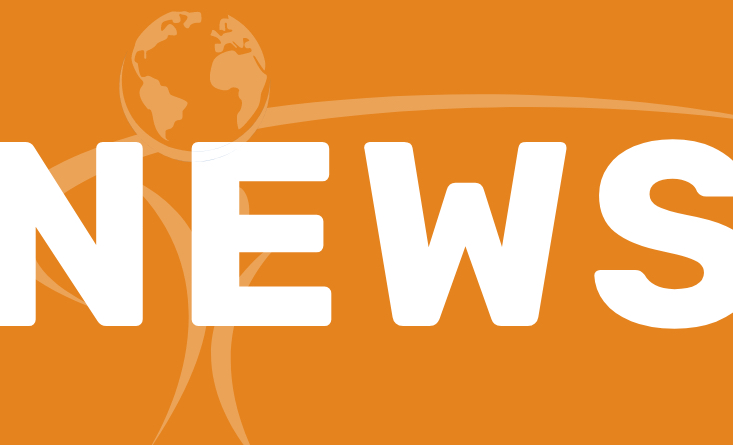 Free k-5 Fun Fair "Winter Wonderland of Savings" Fri. Dec. 13::

Mark your calendar for a free K-5 "Winter Wonderland of Savings" finance for kids fun fair Friday, December 13 from 6-8 p.m. at the Pine Grove Community Café. This event will feature fun games that promote financial education. The students will have the opportunity to earn great prizes while playing these fun games. There will also be free food and drinks provided. This event is sponsored by CORE Federal Credit Union and presented by ESM DECA. The best gift you can give your child this holiday season is the gift of financial education! For more information email abboud.gino21@esmschools.org .
Fashion Show and Dinner Nov. 24 benefits The Kara Fund:

ESM DECA is hosting a celebration of fashion, music and food called "Kara's Kat Walk" to benefit The Kara Fund. The event is Sun., Nov. 24 at 5 p.m. at Embassy Suites Destiny. ESM culinary students will make dessert; hair and makeup are being done by ESM cosmetology; and music will be performed by ESM's Jazz Band and Chamber Choir. Fashions are by Spybaby and Men's Wearhouse while dinner is by Embassy Suites. The Kara Fund strives to enhance the quality of life for children with life-threatening diseases and their families. For tickets and/or information email KarasKatWalk@gmail.com Tickets are $40 each or $280 for a table of eight. RSVP by November 20. Checks payable to ESM DECA. Tickets are also available for purchase at the welcome booth in the high school. ...
Viewing 1 - 5 of 5 stories